On July 13th , led by teacher Ye Lu, students of our school including both undergraduates and master or doctoral students went to Medtronic Innovation Experiment Center to carry out industry practice activities.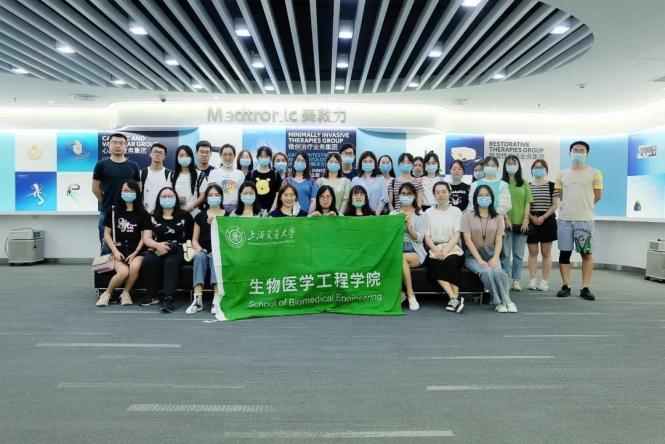 The HR manager of Medtronic introduced the general situation of the company to us students, presenting its lofty professional mission and inexhaustible motivation for innovation. Students felt its emphasis on both hard and soft power, making company's achievements as well as promoting individual growth.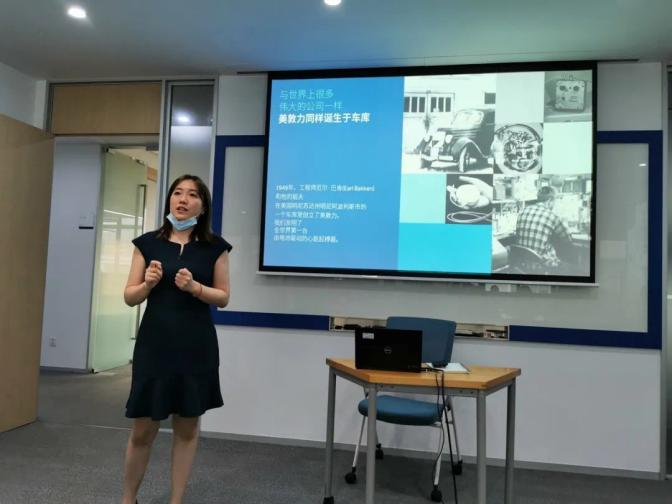 Then Mr.Sha, Head of R&D Laboratory, led the practice team to visit the Surgery simulation laboratory, X-ray imaging laboratory, medical equipment showroom, etc. Meanwhile, students admired the company for its publication of the core technology of the breathing machine during the COVID-19 disaster.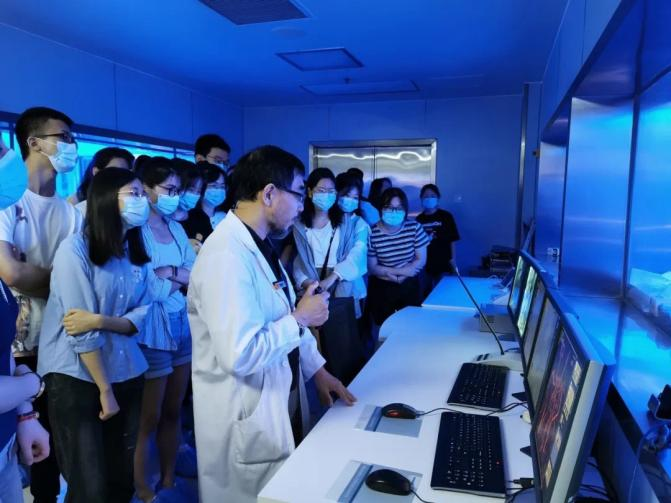 In the end was the time for communication. Our team discussed with the HR about the work, salary and treatment of specific positions. During the course of this practice, our students have not only grasped the importance of innovation and quality, but also acquired a better understanding of the current employment situation. Only with enough knowledge about the future needs of companies can students step into the right path to success.