On August 29th, ABET, the accreditation body for international engineering education in the United States, officially informed Shanghai Jiao Tong University (SJTU) that the undergraduate program of Biomedical Engineering in SJTU has passed the ABET accreditation with outstanding performance. This is the third ABET certification program of SJTU, after the two undergraduate programs of the University of Michigan's Mechanical Engineering and Electronic and Computer Engineering which were approved by ABET in 2016, and the first ABET certification program of biomedical engineering in china.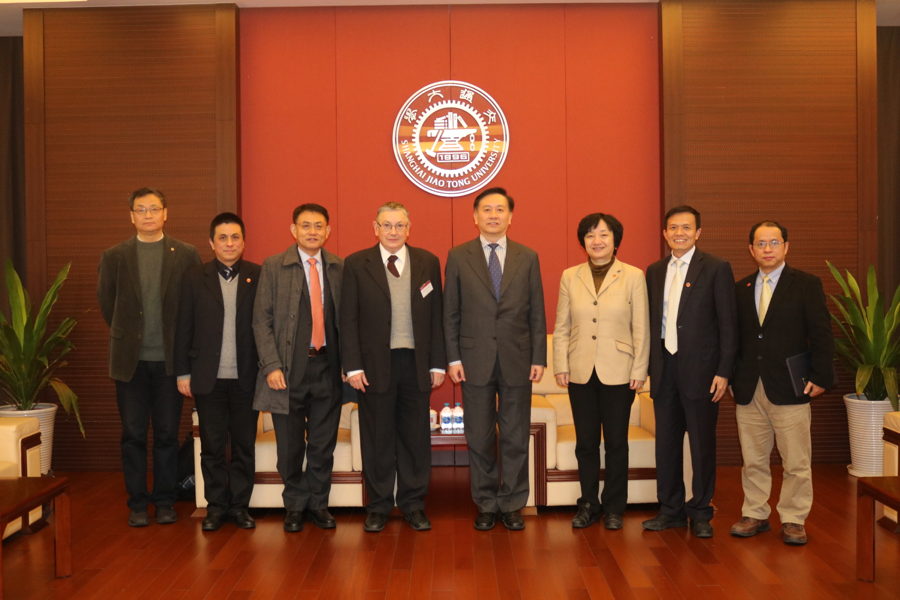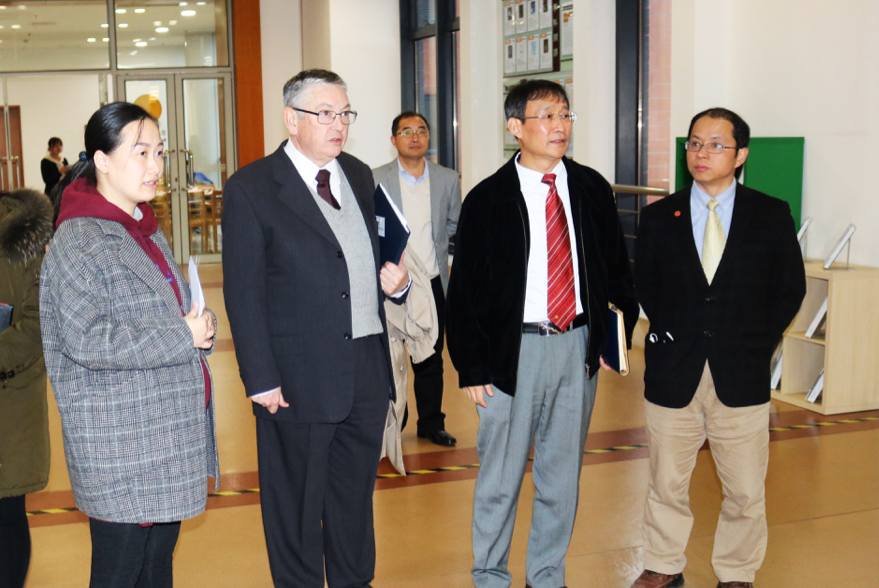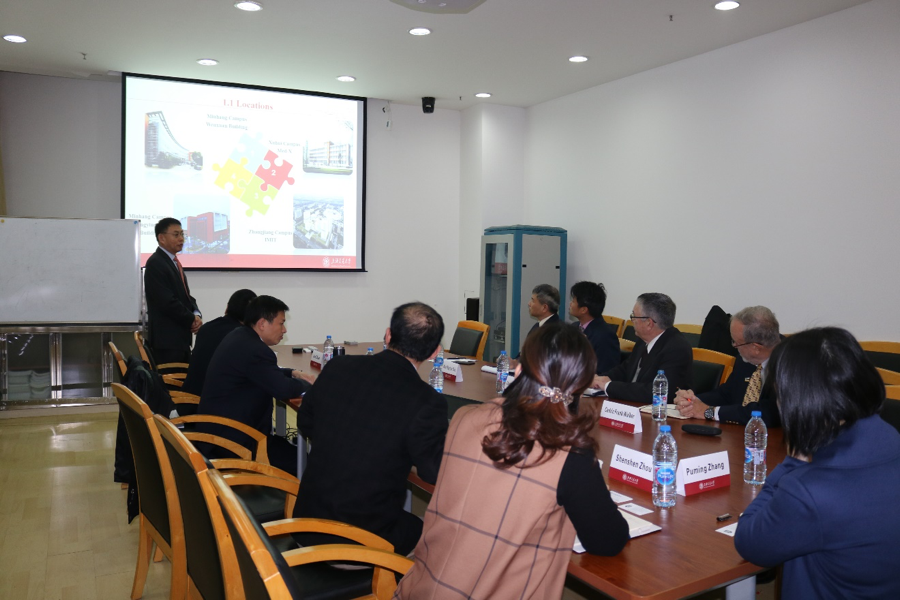 The program of Biomedical Engineering at Shanghai Jiao Tong University was founded in 1979. Over the past 40 years, adhering to the spirit of "being the first and pursuing excellence", it has been actively exploring the interdisciplinary disciplines of medicine, engineering and science. ln 2011, the School of Biomedical Engineering was formally established.
Since then, it has been adhering to the strategic goal of "interdisciplinary medical engineering, internationalization, innovation and transformation", steadily promoting the construction of domestic first-class and world leading biomedical engineering discipline, and successfully providing world-class high-end talents and research support for the interdisciplinary medical engineering field.
Through ABET certification assessment, the success is the new starting point forty years after the training course of biomedical engineering talents, and will better promote the transformation of school innovation subjects and scientific research innovation system, to strengthen the "value guidance" and "learning in biomedical engineering school" talent cultivation system construction, to conquer the human major disease problems and make outstanding contributions.