In order to promote academic exchanges among outstanding college students in China and to attract more outstanding students who are interested in biomedical engineering to further their studies in our school, the 2019 Graduate Recruitment Summer Camp of School of Biomedical Engineering (including Med-X Institute) of Shanghai Jiao Tong University was successfully held from July 16 to 18.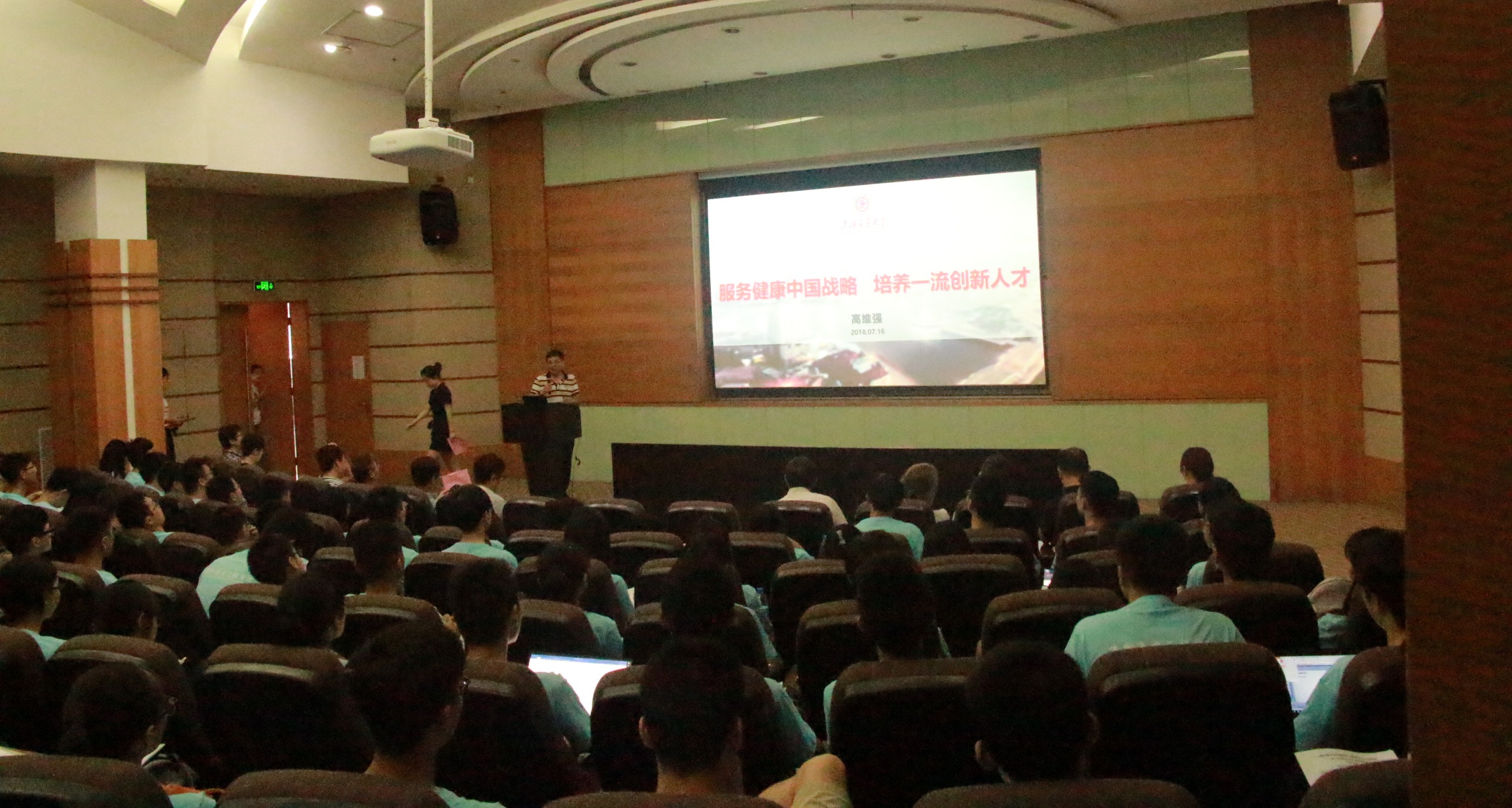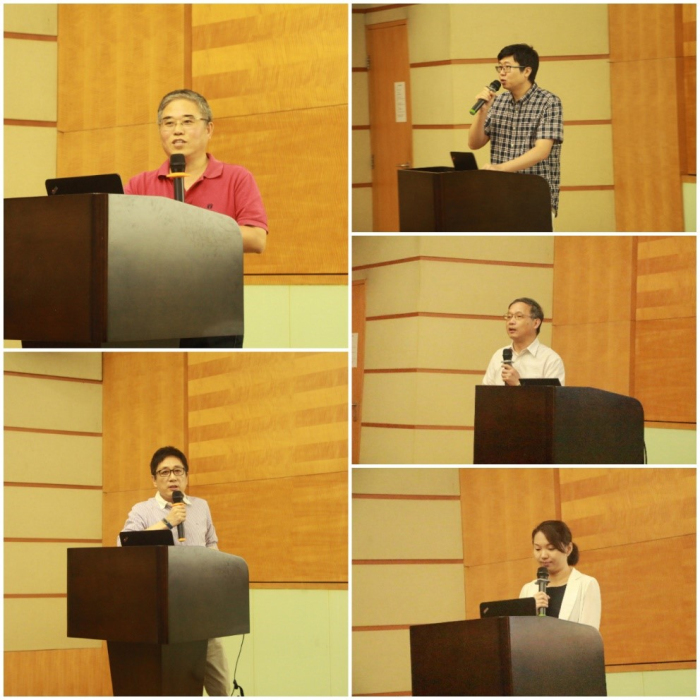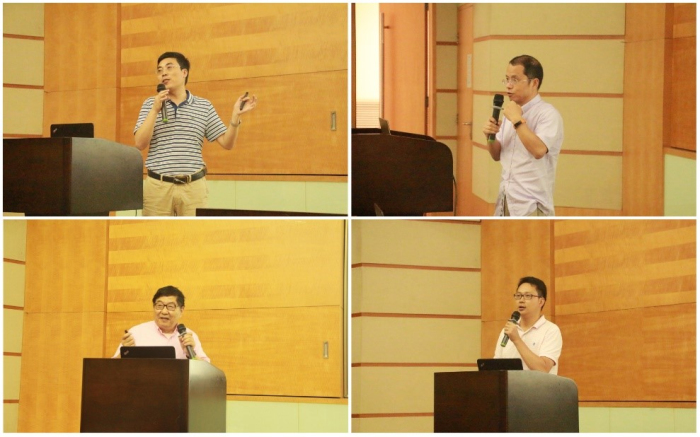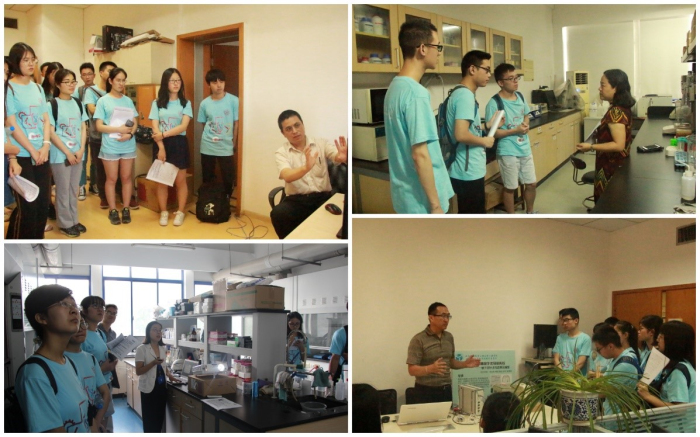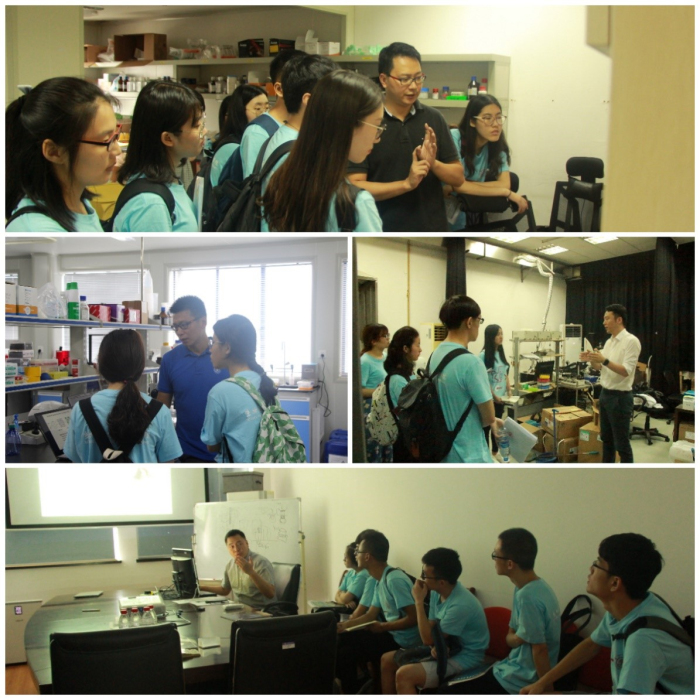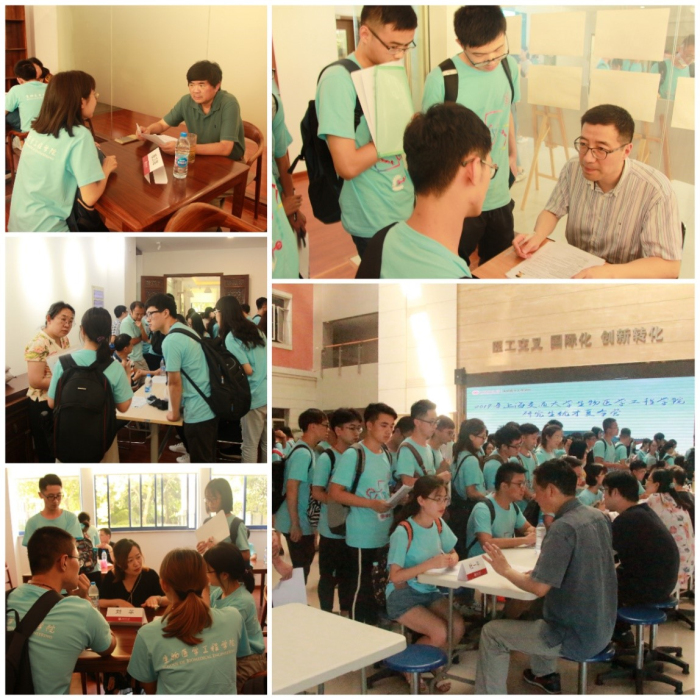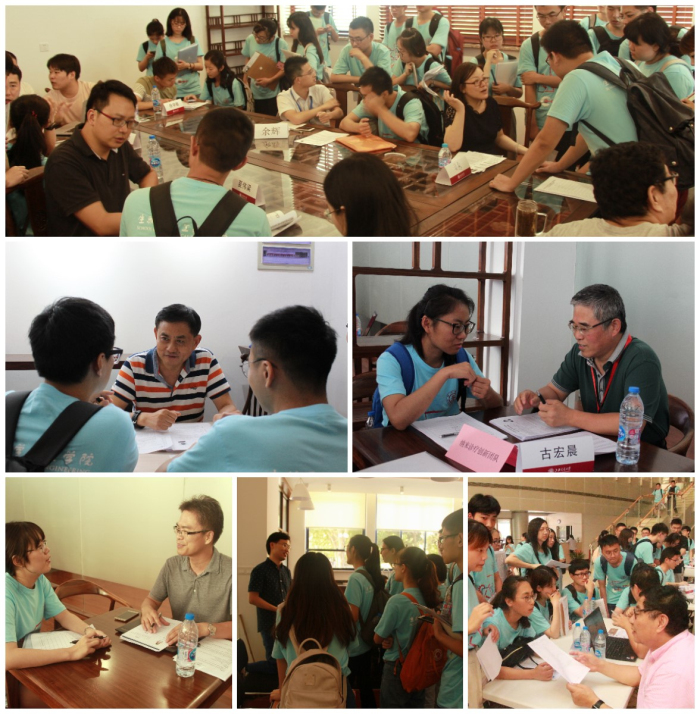 This summer summer camp is an important way for our school to select the outstanding recommended students who are exempt from examination in 2019. It aims to further expand the influence of biomedical engineering discipline, attract high-quality students and effectively improve the quality of students. Our college has held the national outstanding college students summer camp activities for many years, the scale and social radiation are increasing year by year, and now it has become a brand characteristic project of our college graduate enrollment publicity.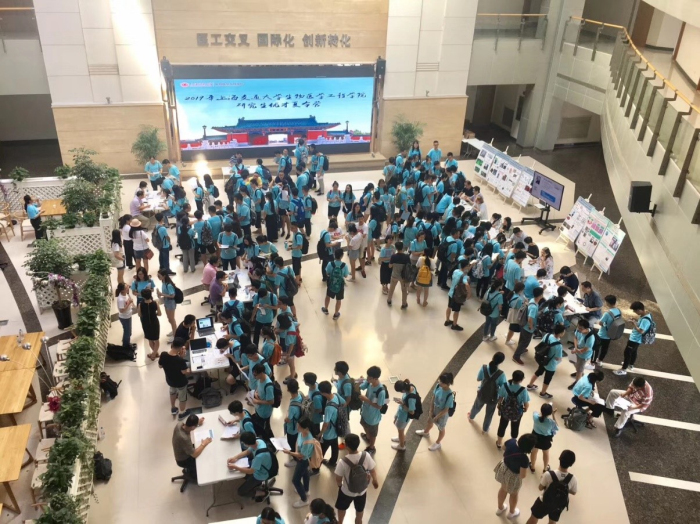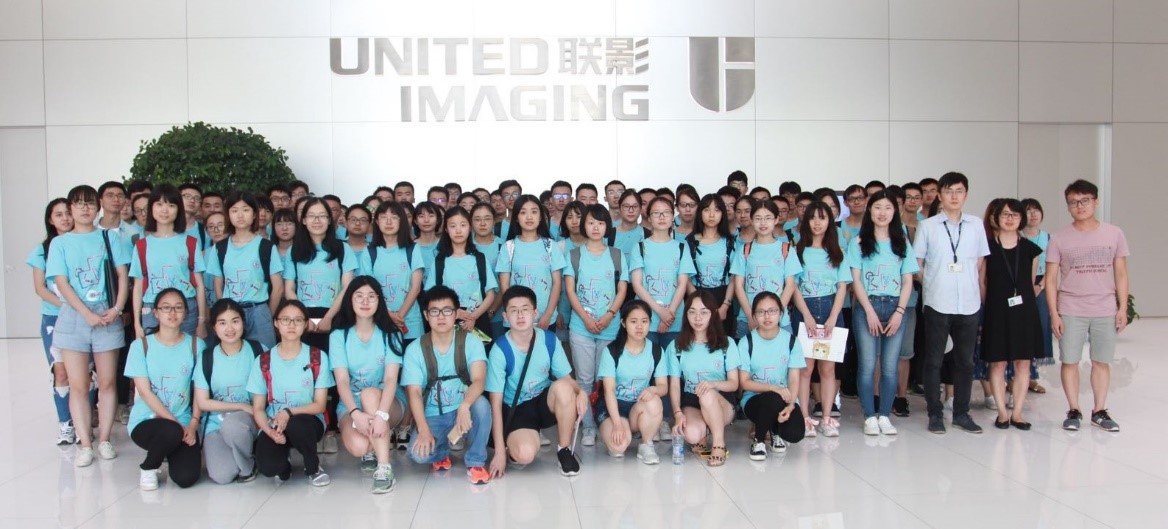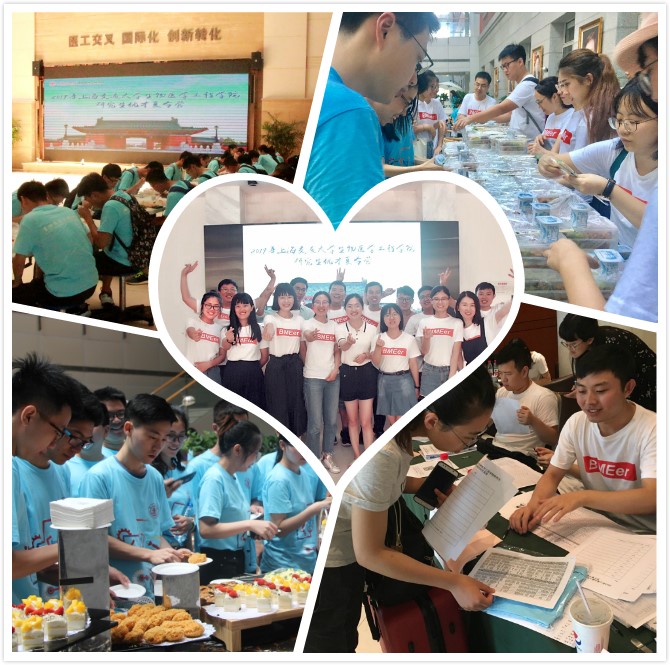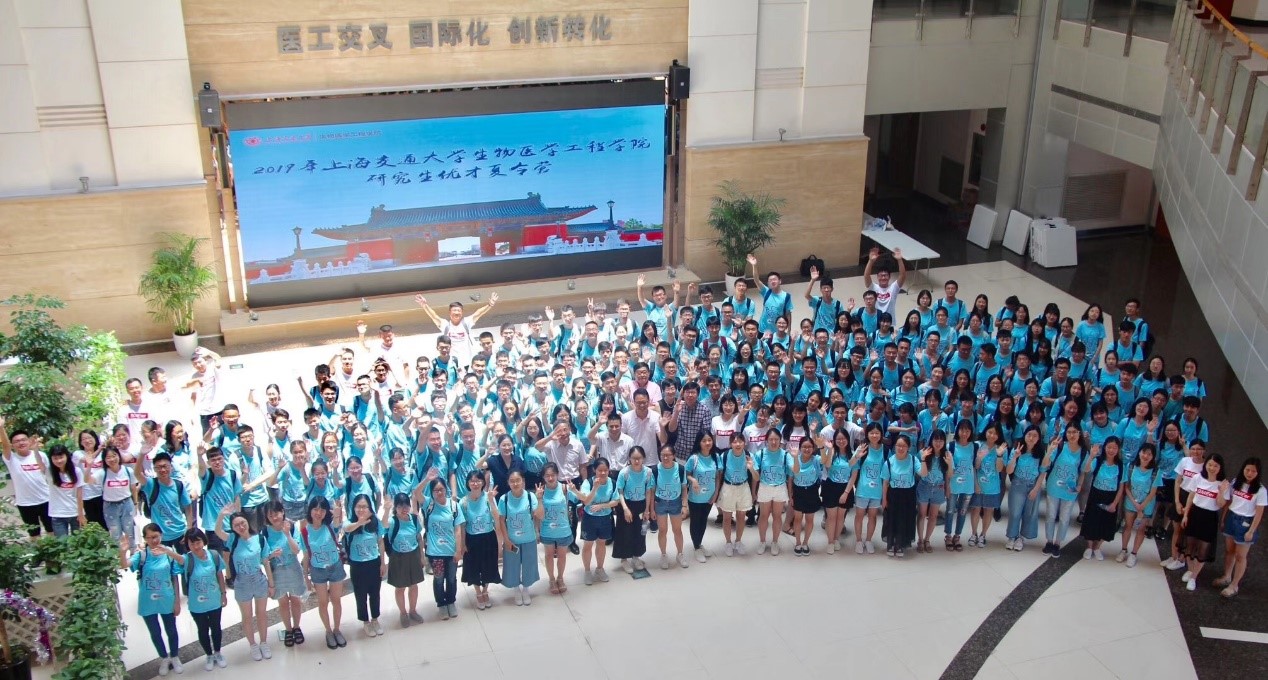 Hereby, our school sincerely invites outstanding students from all over the country to join the big family of School of Biomedical Engineering of Shanghai Jiaotong University. We look forward to meeting you next year!